San Jose Wedding Photographer
SAN JOSE WEDDING PHOTOGRAPHER:
I have been a San Jose Wedding Photographer since 2006 and I have enjoyed photographing many San Jose and San Francisco Bay Area Wedding Venues and locations:
Palm Event Center in the Vineyard
The Club at Ruby Hill
Corinthian Event Center
The Ranch Golf Club
Silver Creek Country Club
San Jose Country Club
Saratoga Country Club
Cinnabar Hill Golf Course
Villa Ragusa in Campbell
Historical Del Monte Building
Saratoga Spring
Hakone Garden in Saratoga
Radonich Ranch in Los Gatos
Pichetti Winery in Los Altos
Hotel Valencia in Santana Row
Sanborn Park
Nestl Down
Villa Montalvo
Mountain Winery
Regale Winery
Grand Island Sacramento
Fourth Street Summit Center Ballroom
Casa Real at Ruby Hill Winery
Palmdale Estates in Fremont
Coyote Ranch
San Francisco City Club
Berkeley City Club
Saratoga Foothill Club
Westin Hotel, San Jose
This list above contains some indoors and outdoors locations ideal for your Wedding. Each venues and locations has something unique to offer. At every Wedding gig, I always carry extra strobes to light the dark room and be ready to create dramatic images or portraits for my clients.
WHAT HAPPENS IF IT RAINS?
Some venues/locations offer both outdoor and indoor location. Why is this so important? Let's say you were set for an outdoor Wedding in May and then the storm is coming in. With indoor/outdoor options, you can move your Wedding indoors at the last minute. So having a rain plan is definitely a plus. Most of the experienced Wedding Coordinators will help you if such a case arises. I have seen a few that works wonders under such a pressure.
WHAT ABOUT THE LIGHTING?
As a Wedding Photographer, we have to be prepared to tackle any light condition whether it is an outdoor or indoor location. When the room is dark, then it is time to light the room up with the strobe. I always carry extra strobe lights (about 4 or 5) to handle this kind of situation. My style of capture is not to overfill the room with lights, but I like to maintain a similar look to what my eyes can see but I will the light faces of my subjects. Here is a few examples of reception images: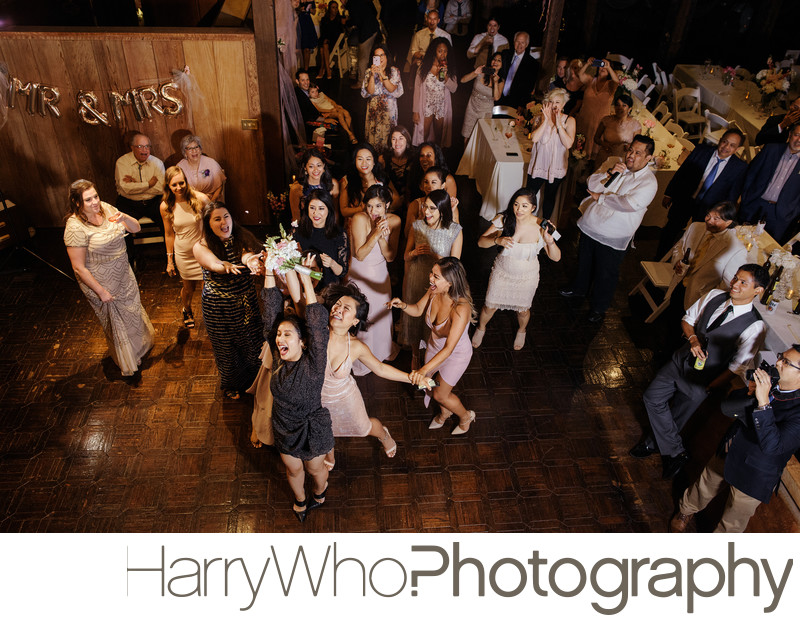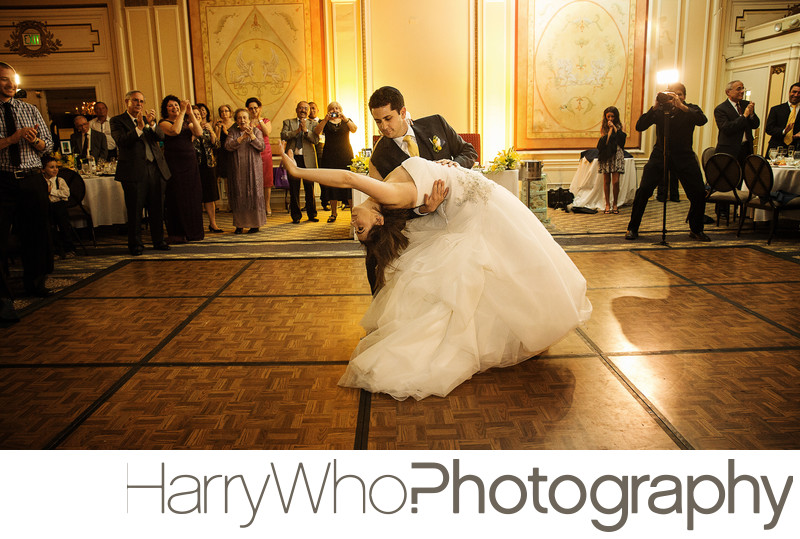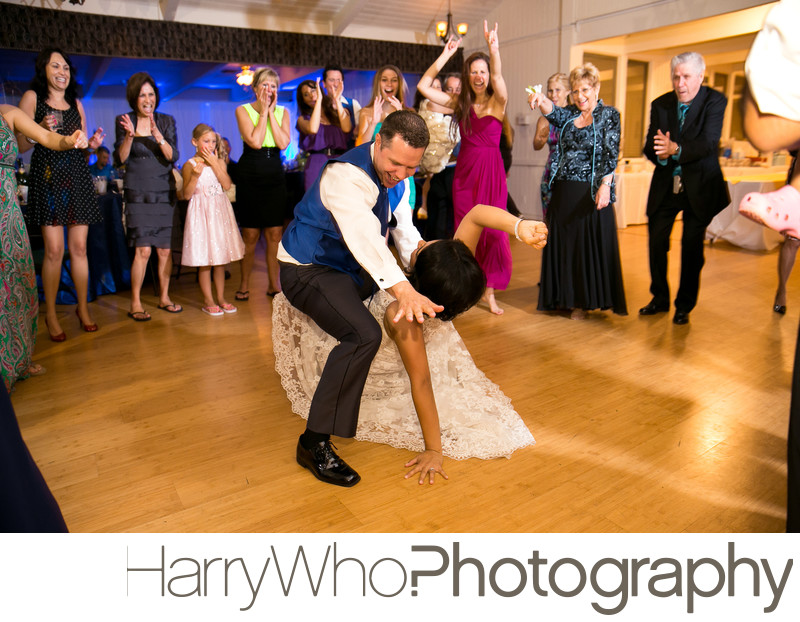 Location: San Jose, CA.