Modern Business Headshot in Santa Clara
MODERN BUSINESS HEADSHOT IN SANTA CLARA:
A lot of my clients seek my service for a fresh and modern headshot look. I can help you with creating the fresh look that you wanted utilizing a few background colors, but one of my favorites is an off white white background. If you are planning to schedule a Modern Business Headshot Session look for your LinkedIn or your business website, please plan carefully on what you would like to wear at the photo session. The white or light background will accentuate the image, and by introducing great colorful outfit you will easily achieve the look that you wanted. The proper accessories can also add to your final image. The solid darker color outfit will help to create that crisp image that pop out from the background.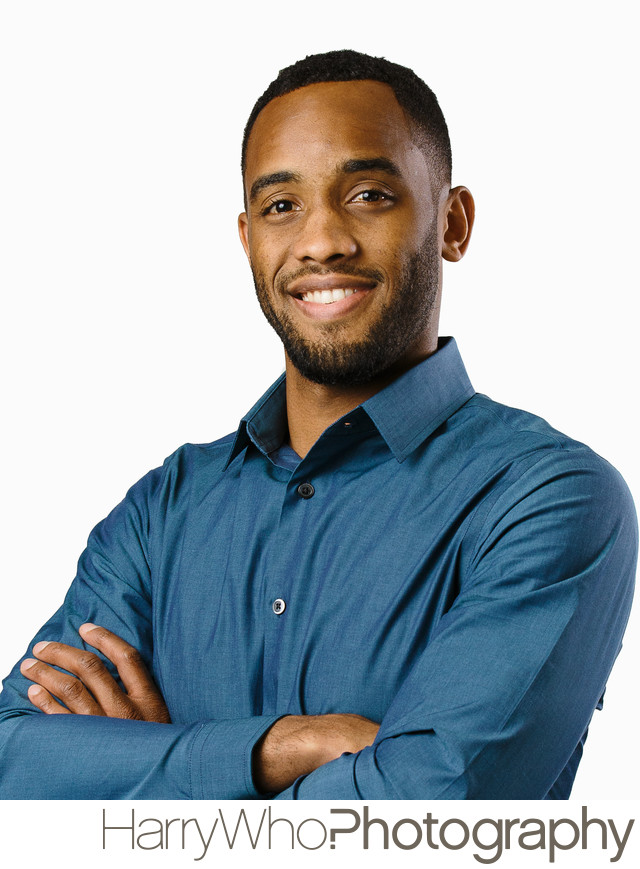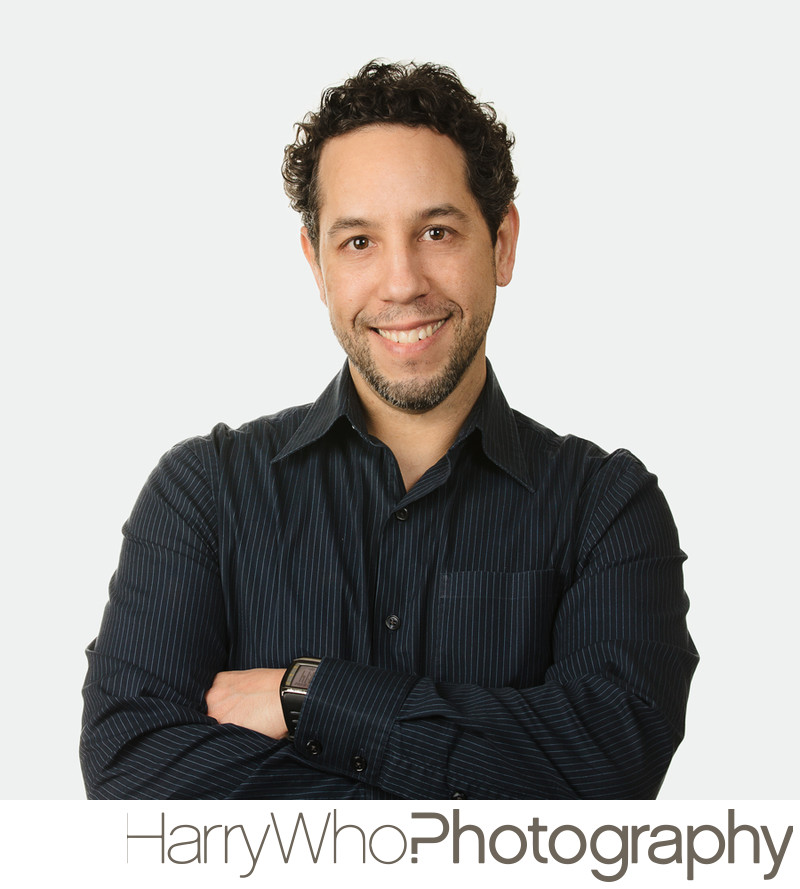 Location: San Jose, CA..