Headshot Photographer Santa Clara
HEADSHOT PHOTOGRAPHER SANTA CLARA:
I enjoyed being a headshot photographer in Santa Clara since 2008. Whether you are looking for a standard business look or a fresh, modern and crisp modern headshot style, you have come to the right place. I would love to speak with you and find out exactly what you need. As you may have guessed, your Headshot is very important and it should reflect your character and your profession. Your website acts as your store front, and it has to draw people in to read your website. A great headshot will allow people to relate to what you are trying to convey.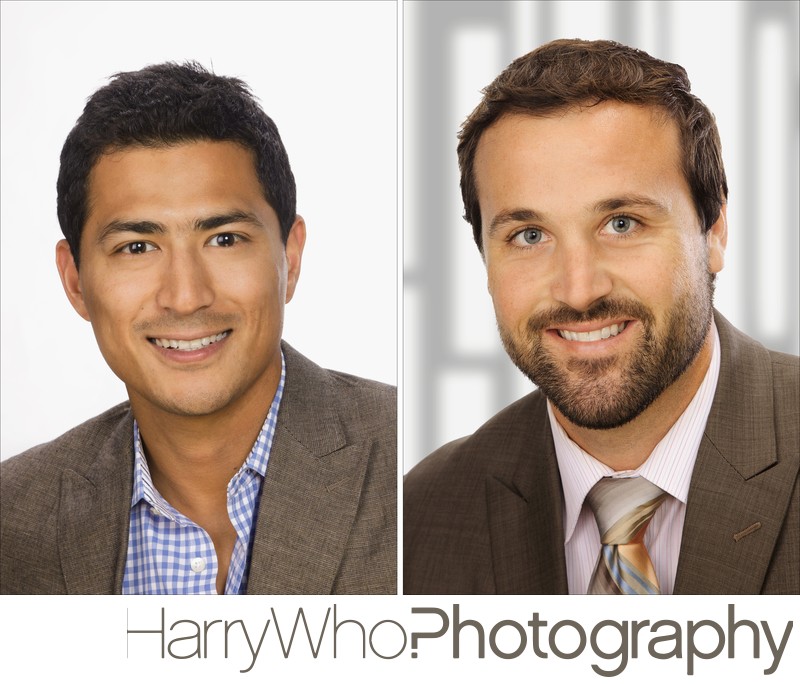 If you are about to hire me as your Headshot Photographer, I will begin the process by finding the industry that you are in and I will provide suggestions on what color of background should we use and what to wear for the shoot. As always, I would love for you to bring your favorite outfit to the shoot so we can pick and chose the right outfit for you.
Although my studio is located in San Jose, it is very easy to get to from most locations around the Silicon Valley and San Francisco Bay Area.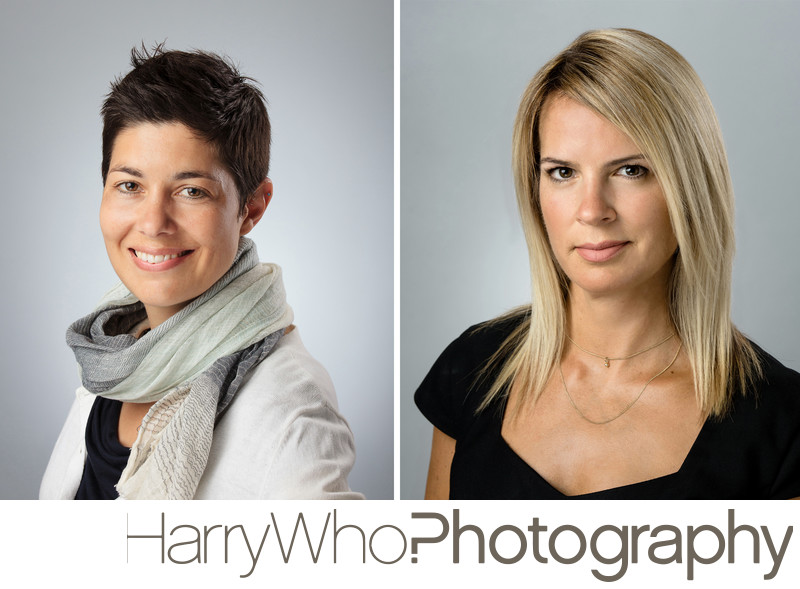 Location: San Jose, CA..