Artistic Headshot San Jose
ARTISTIC HEADSHOT SAN JOSE:
If you are a creative person and seeking a headshot image that reflects your personality, you may have googled up the search term: Artistic Headshot San Jose, and that is why you ended up here. Well, you may have come to the right place. My name is Harry and I operate a Photography Studio called Harry Who Photography. I photographed the above images of DJ Julius Papp for his global/world promo. He contacted me expressing the needs for a new set of promo pictures, and he left me to come up with some idea that I have. So at the scheduled time at the shoot, I suggested a few idea and he agreed with the ideas. There were 2 other images that ended up in his portfolio, but I think these are the 2 that he uses most.
I have created many artistic headshot of artists for their albums or promo sheets at my studio, something that I really enjoy to do because artists are usually easy going and we can trade ideas as we go along. Sometimes one idea leads to another great idea.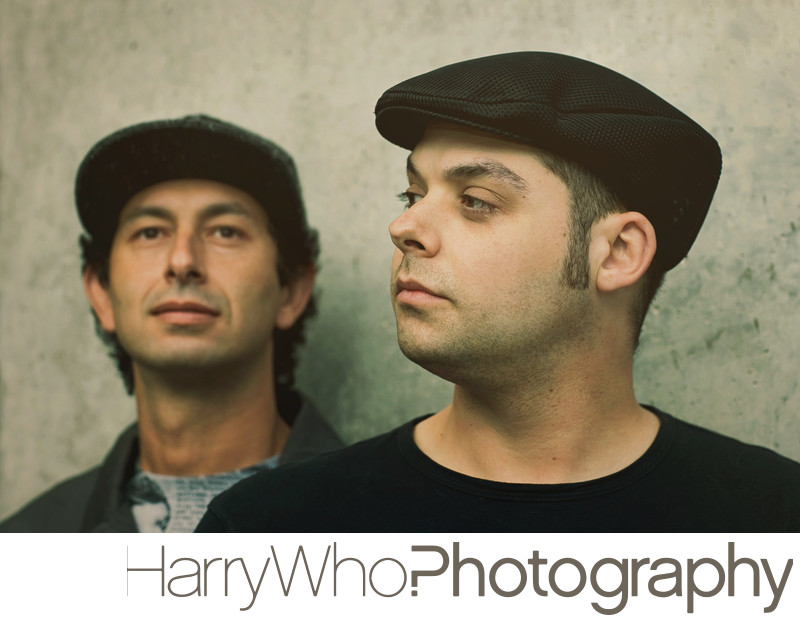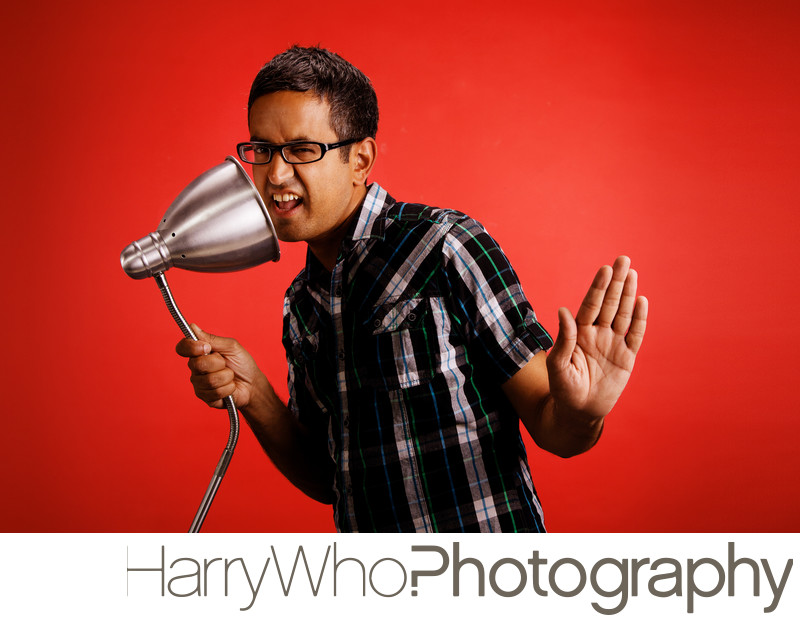 So if you are looking to add more images to your promo sheet, please contact me via email or phone. I would love to hear from you.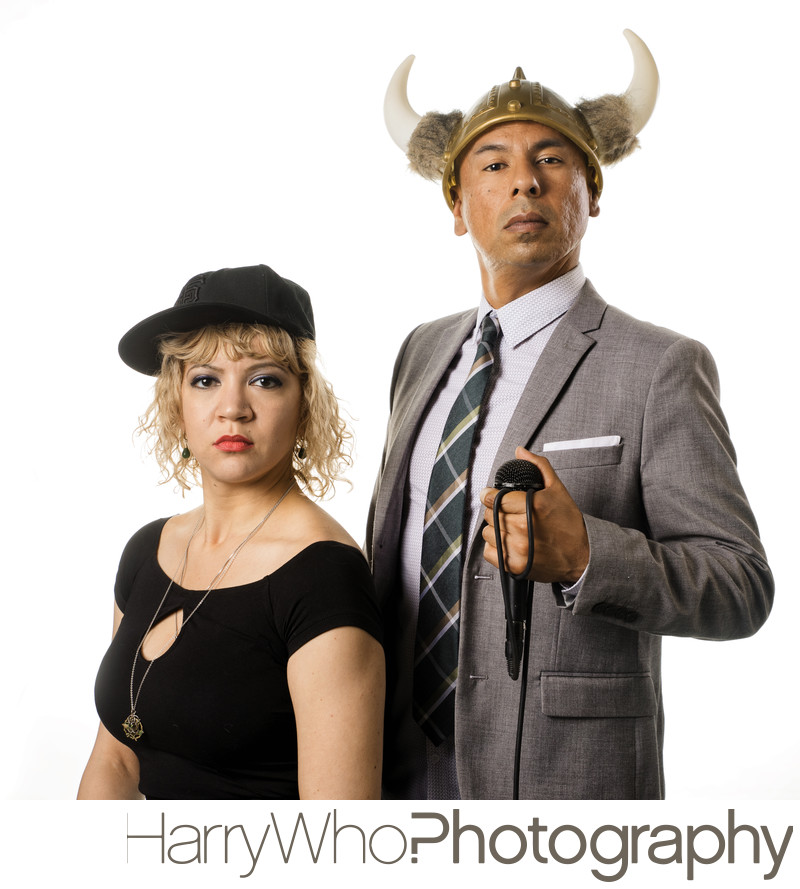 Location: San Jose, CA..